Customer relationship is very crucial for any business and if customers are going to purchase your products or services online then they have to trust you first on your commitments and promises. In Online marketing, It is necessary for every website owner that consumer trust on your website.
Your website matters a lot because your website is your face in the online world and creates your first impression among the customers and builds your brand + different from others.
How to get customers to trust your website? (12 Steps)
In the next steps, I'll suggest you to develop a website that makes it easy to navigate for your customers and build trust among them.
1 Domain Name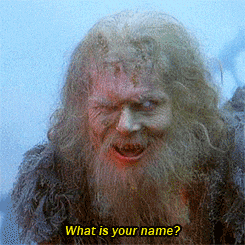 Your domain name is your address that tells users about your business and it is an identity of your business. Always choose domain as per your business and meaningful URL.
Example:
Don't – Cheapwheyprotein.com
Do – wheyplus.com or Nutrabay.com or healthkart.com
2 Business Presence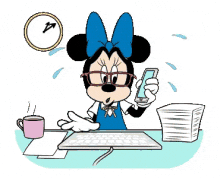 Your business should be present online and connect with every dots of online world, Your website should be available on Google, Bing, Facebook, Twitter, LinkedIn, Instagram, Google Business or other platforms where your targeted audience is available.
Your online presence tells your audience that you are old in your business category and trustworthy. Try to provide your contact information and make sure that information is the same on every platform.
3 Display Reviews & Testimonials
Always try to display your google business reviews, Facebook recommendations, trust pilot reviews, glass door reviews, or other reviews on your website, this activity helps you in two ways:
i) Build Trust among the customers
ii) Help Algorithms to rank your website
4 Correct & Powerful Content on Ads, Banners, & Pop-Ups
Your banners are the first place that attracts customers, if your ads, banners, and content is not accurate and not creating a good impression among your audience then you are losing a good opportunity.
5 Easy To Navigate and Search in your Website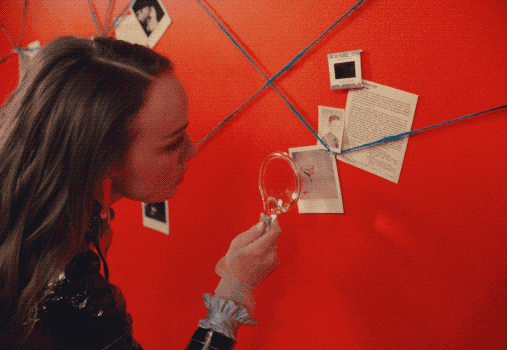 Always try to create a user-friendly website that helps users instead of creating a hassle for your customers because everyone knows the behavior of an online user, first, they scroll or visit multiple times on your website before purchasing anything.
6 Display Accreditation and Certificate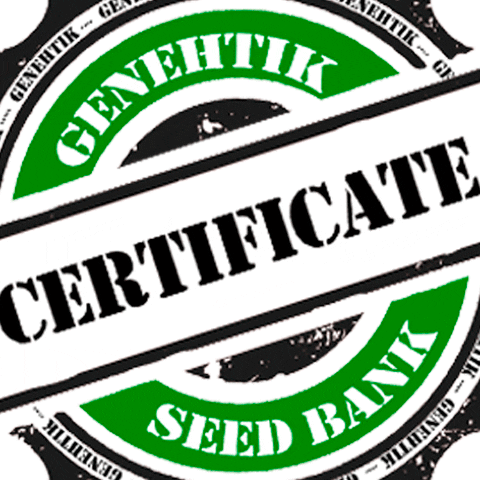 If your business related to any category which demands certificate and accreditation then you should display on your website and it should be very clear and in front of your consumer's eye. This kind of activity makes customers feel comfortable to take any action on your website.
7 SSL Certificate
There are different opinions about SSL in the digital marketing world but I am very clear on this, if you have any website that sales anything and customer needs to make online transaction then you should have SSL Certificate for your website.
8 Website Loading Time
Loading time indicates the performance of your website, if your website is taking too much time to load then you are losing opportunities because in this digital era customers don't have time and they want quick results.
9 Remove Unnecessary Pop-Ups and Ads If you are serious about your business and you are not a blogger then try to remove any type of ads and unnecessary pop up from your website because it will confuse the consumer to understand your business objective.
10 Display Customer Support & Complaint Numbers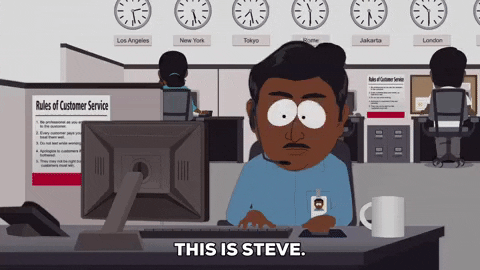 In an online business, a beautiful website is not enough only, to become more trustworthy. You need to display proper customer support numbers, toll-free numbers, Email Addresses, and Other info that will help you to build trust among your customers.
11 Contact Page & Info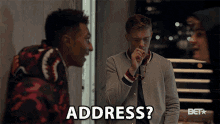 Your customers should aware of your branch office, head office, or your location, before purchasing anything every consumer wants to know about the seller. This one contact page can help you a lot and try to embed a google map if you have a local customer base, it'll help your audience to navigate your business location.
12 T&C, Privacy & Return Policy
Not every customer wants to read your legal documents but it helps you and indicates to your customer that you are legally registered business and follow proper terms & conditions.
Conclusion:
If you need potential customers then you need to be honest with your business, with your customers, and with your services because this is the long run and you need to work hard to become a TRUST. Use these 12 tips to Get Customers to Trust Your Website and see the changes in your online business and growth.