Over the coming months, Facebook is planning to run a series of sessions, each focused on a different element of online community management.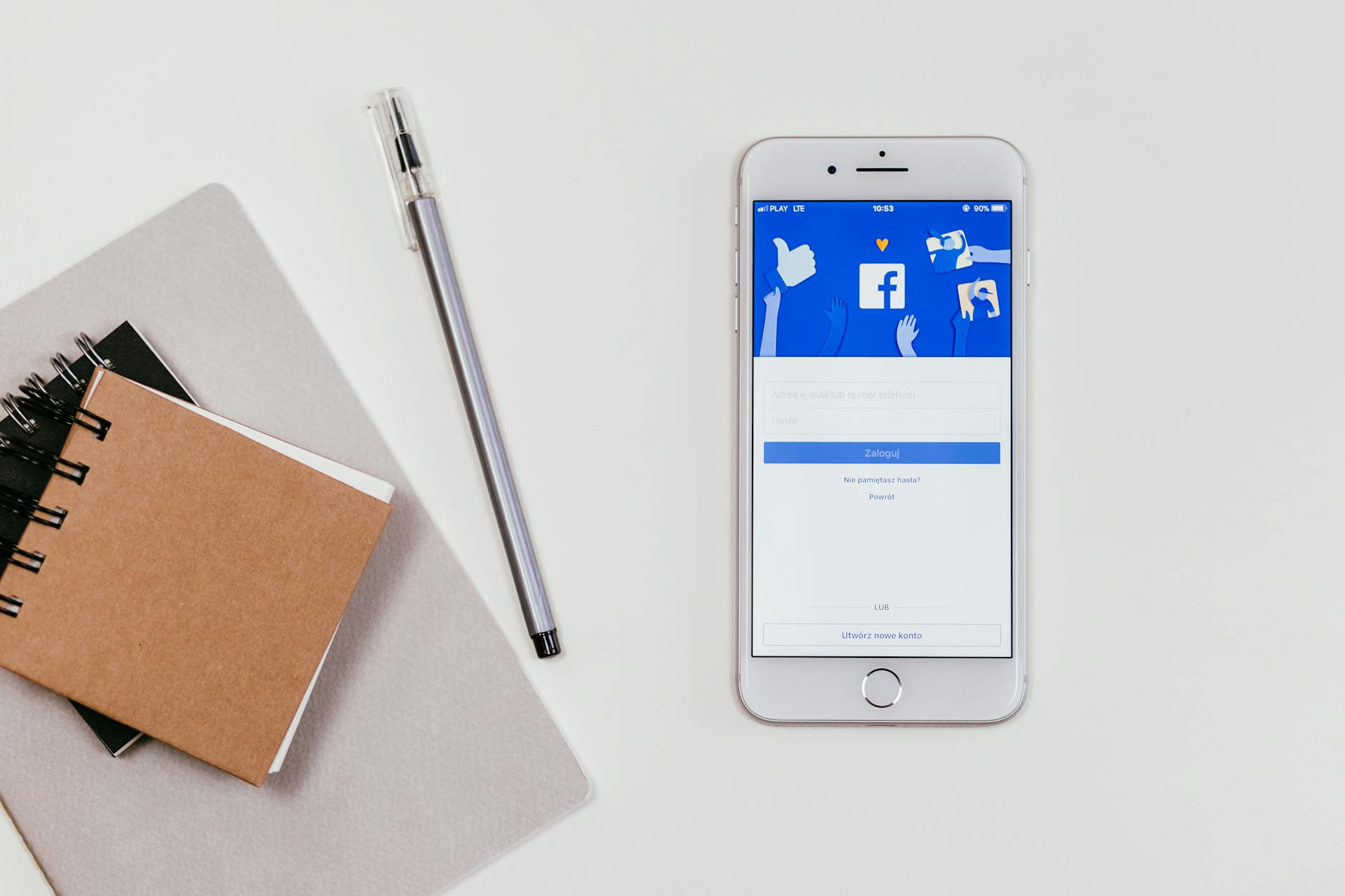 Here is the schedule:
"Going back to basics for setting up and maintaining a thriving community"
June- Part 2: Growth in your Community
"Ways to promote your community, manage growth and get the right people in"
July- Part 3: Engaging your Community
"Getting your members talking, tips for what to post and when"
August – Part 4: Managing Conflict
"Strategies for managing difficult members and conflict"
September – Part 5: Hosting Events
"Tips to get your community together online and off"
Why Should You Join Facebook Community Connect Education Series?
The session will provide guidance and hints for those looking to get the most out of their Facebook groups, while each has special guests (Mark Zuckerberg will turn himself in to the first Community Connect event) and product announcements relevant to facilitate group engagement.