Do you want to make your videos viral?
Do you want more engagement on your Facebook videos?
Actually viral video isn't something that can be created like making a coffee; it just happens when something about it clicks with your target audience (Actually your audience -A real audience).
What can you do for your Facebook videos to get more engagement, To attract a new targeted audience, For viral video?
Here are a few tips that will help you to get more engagement as well as increase your audience base quickly. (Note: This is not an instant noodles recipe, you need to be a consistent and smart creator)
9 Facebook Videos Tips To Get More Engagement
#1 Crucial first 3 Secs of FB Videos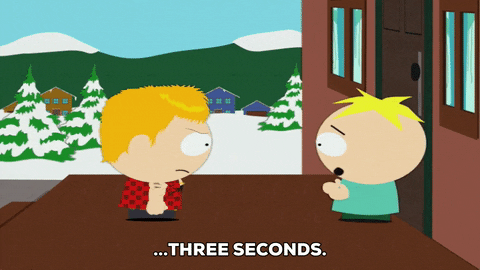 Starting of your Facebook videos should be great and creative that appeals to your viewers to stay and watch the full video. The first three seconds of your FB videos in which a user sees the video and analyze whether they even want to watch it or not. To catch the interest of FB user in your video, you should pay attention to these 3 important elements:
FB Video Thumbnail
Title of Video
Strong Introduction
#2 Try to Inspire Your Viewer
Everyone knows that Motivational and inspirational videos get more engagement than the sales pitch, Always start your videos with some inspirational messages so people can get interested in your video and relate with your video topic.
#3 Try To Educate Your Audience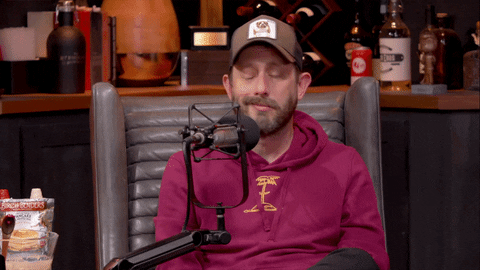 After Inspiration, People love videos that educate them and they learn something new after spending a few seconds or minutes on any video.
#4 Try To Entertain Your Audience
If your video have mixture of Inspiration + Education + Entertainment then you are going to be rock very easily because you are creating a chef recipe that looks beautiful and taste great, in the same way, your video content become a great source of information and people love your video, like your video, share your video and viral it.
#5 Give A Try To Facebook Ads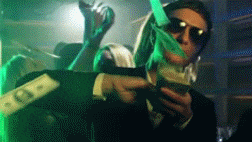 Sometimes you need a post bost to reach your audience especially when you are new in the domain and want to introduce yourself to them. A few bucks investment can help you a lot to get engagement and build a new audience.
#6 Embed Your FB Videos in your blogs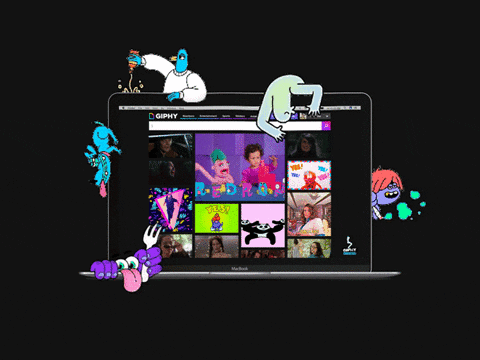 This is a great way to get more audience and engagement on your Facebook videos, for this you need to write content and include your videos in your blogs, it'll help you from both sides – You will get a new Facebook audience and your content dwell time will increase.
In case, you don't write blogs, you can contact other blogs and ask them to embed your videos if they have content on the same topic
#7 Create a Playlist of Your Facebook Videos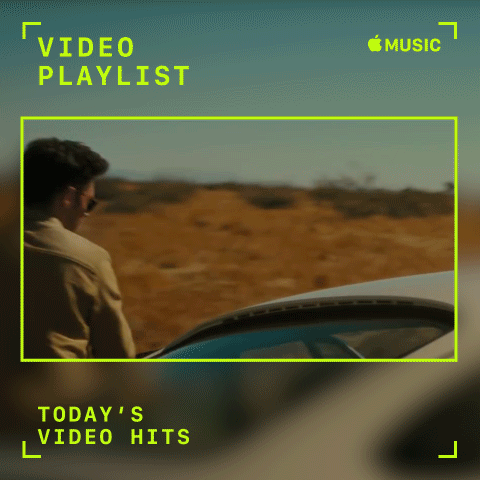 Another way to get more engagement is to create a playlist of your videos and you can control your audience experience navigating through your videos.
#8 Call To Action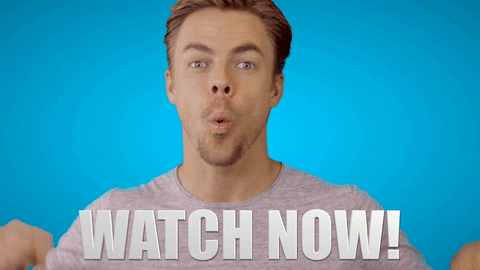 CTAs play a very important role, CTAs draw user attention on your content, on your videos. Try to put CTAs on your thumbnails or cover images to get viewers' attention on your videos.
#9 Short & Professional
If you are looking for long term relationship then try to upload short and professional videos on Facebook because social media audience is very different and they are on social media because they are looking for something different and want to explore new things in short duration. You need to plan according to your audience's behavior and taste.
Final Words on Facebook Video Tips For You
Be Consistent and Try to analyze your audience every day,
Try to analyze timings and days from facebook Insight
Analyze the topics that get more engagement
Analyze what type of video is working for you
Communicate with your audience
Watch your competitors regularly
Powerful Introduction
Inspiring Content for your viewers
Educate viewers
Entertain Your Viewers