Tiktok is the most popular social media platform these days, especially in India. It is a big platform where maximum youth consume their time on a daily basis and people are getting addicted day by day that is the main reason brands are looking to explore TikTok and want to acquire a new audience easily.
Earlier it was easy to gain followers on TikTok when the platform was new and the competition was less, It was easy to become popular within weeks but now the situation has been changed, it is very tough to grow followers on TikTok. Continue reading to understand –
How to Grow Followers on TikTok?
You need to understand, all social media apps work on specific algorithms and TikTok has a defined algorithm where this app work on uniqueness If you are creating and posting unique videos that are different from others then you can grow your followers on TikTok.
You just need to follow 5 ways to grow your followers on TikTok:
Be Unique – Don't Copy Others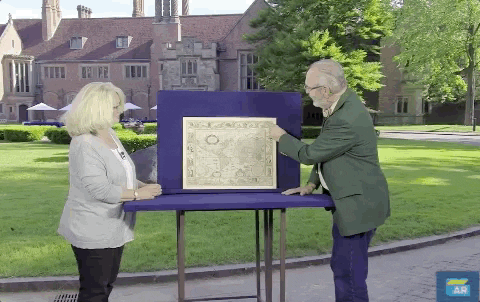 When it comes to TikTok everyone wants to have the biggest fan page or the account with the most followers. People and businesses everywhere know that TikTok is one of the quickest ways to get brand recognition and become popular.
To become popular on TikTok you need to be unique with your audience and yourself, Don't try to copy others. Analyze the current influencers on TikTok and try to identify what are they missing out in their TikTok videos. You just need to identify and create uniqueness in your videos.
If you are new on TikTok, I'll suggest that take 1 week time and watch all videos on TikTok – identify the topics which are missing and can be helpful for youth and the TikTok audience, Just start creating videos and you will start getting results soon

When creating content for your audience on TikTok, it is important to remember to provide value to anyone who views your TikTok Videos. You want to draw them into your Profile/business by giving them useful information that can help them solve a problem, educate or simply give them something they want or need.
Be Relevant
When you are creating TikTok videos for your audience make sure you post videos that are relevant to your brand and your people. That is one of the quickest ways for people to lose interest in your profile or brand.
The more relevant your content is to your audience, the more people will engage with your brand.
Here is an easy example. If your profile educates about fitness and you start sharing and posting content that only talks about mathematics, most of your people aren't going to be interested in those videos and will unfollow you.
Be Consistent
The key here is to be consistent on TikTok, not overbearing. – DigitalPrakhar
On every social media platform, multiple research has found that the more you post to social media, the more likes and followers you will get.
Consistently putting out great content helps people build trust and a relationship with your TikTok Profile. Try posting relevant content on TikTok 5-10 times per day to increase engagement and gain followers.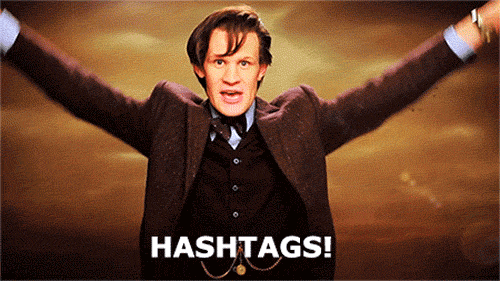 Using relevant and popular hashtags gives TikTok profiles the ability to communicate with others, drive engagement and attract new followers to your TikTok profile.
It is very important to research and find which hashtags are relevant to your audience and followers the best and what generates the most interaction and engagement.
A creative way to gain followers is to create duet videos with other trending videos to help generate a buzz about your TikTok profile.
Conclusion:
Patience is the master key of TikTok success because it can become frustrating when you work so hard to gain followers on a daily basis to only find you're losing just as many followers as you're gaining. It's hard work to continuously gain followers and keep them for long periods of time.
I hope this blog was helpful and if you need any more help then join our group – Digital Marketing Dose on WhatsApp or Facebook Group You can learn the tactics and also have a mentor right beside you to keep you up to date on all of the new updates in Digital Marketing and help you get the results you need!
Improve Your Digital Marketing Knowledge, Read These Blogs:-
25 Google Ranking Factors (2020) – Start Working Today!
4 Best Practices to using Google's Advanced Audiences with Video Ads (Checklist-2019)
What Is Alexa Rank And Why Is It Important?